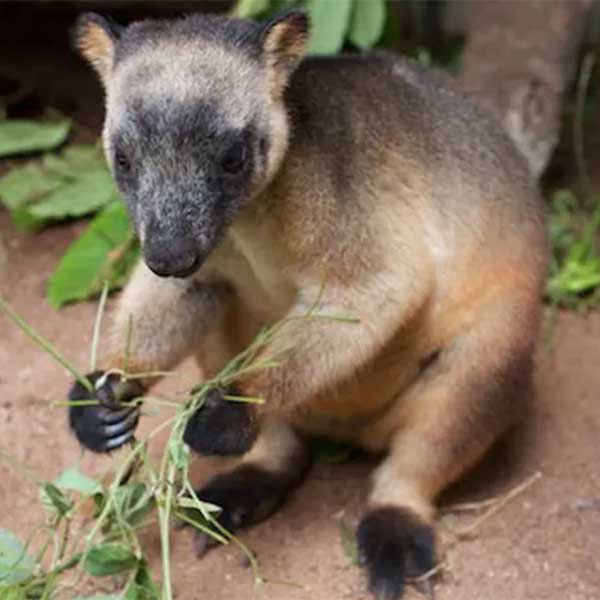 This year the ASZK is linking up to raise critical funding for the excellent work of the Tree Roo Rescue and Conservation Centre (TRACC). More information including event date to come soon!
This year's conference on collaborative conservation will be held in Sydney, Australia at the Holiday Inn in Parramatta. Registrations close on the 26th April.
Understanding animals in the wild and captivity, multifaceted approaches to improve animal welfare, novel technologies to improve and understand animal welfare, cognition and animal welfare.