About the cause
To date, the ASZK and the zoo community have combined to raise $97,000 for valuable conservation work in the field! We would love you to organise an event in your area, no matter how big or small! If you are interested in organising an event or would simply like further information about how you can be involved, please don't hesitate to contact our bowling coordinator at bowling@aszk.org.au.
About Sumatran Sun Bear Team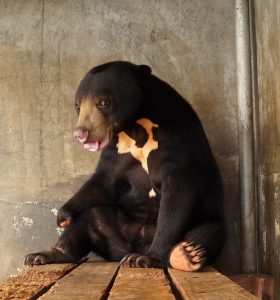 The SSBT is a non-for-profit charity that has been working to prevent and relieve the suffering of sun bears since 2017. The SSBT aims to build a specialised sun bear for facility for the rehabilitation of sun bears rescued from illegal wildlife trade, and provide a home for those unable to be released. You can find out more about the SSBT at their website.
We're delighted to be Bowling to raise funds for this organisation in 2021 and hope that you can join us!
How to get involved with Bowling 2021
All the information you need to host a "Bowling for" event is right here!
Where can you Bowl for Sun Bears?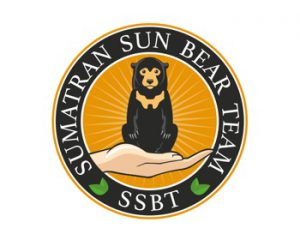 Stay tuned for events near you!
Past Campaigns
Previous events have seen us raise over AUS $97,000 which has been donated to projects dedicated to species in need. View some of our past campaigns below!
Get involved!
This event aims to bring the extended zoo community together to raise money for a species that really could use our help. Together with the wider community, zoos, wildlife parks, nature reserves and aquariums will come together from all over Australasia for a great night of fun and entertainment, all for a fantastic cause.