Welcome to the Australasian Society of Zoo Keeping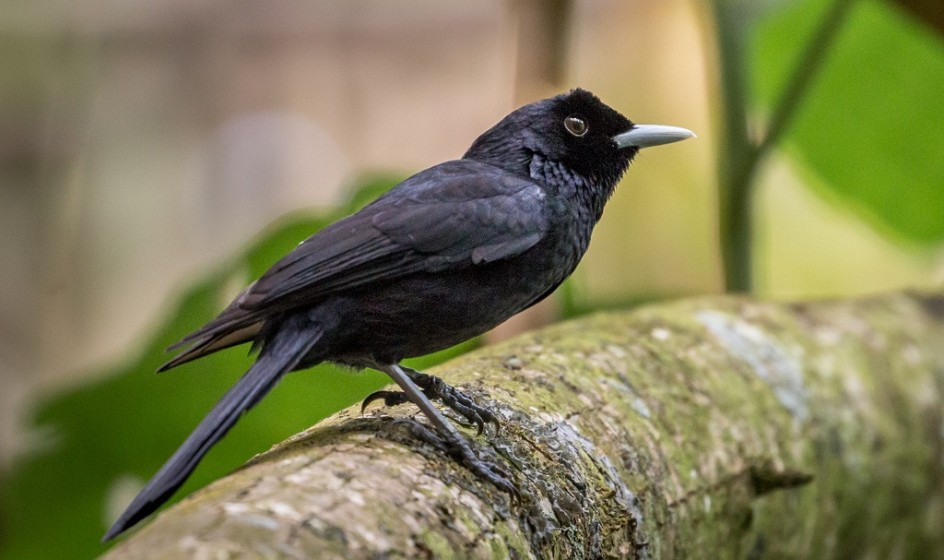 During December 2022, the ASZK will be running its annual fundraiser. This year the Fatu Hiva Monarch has been selected as the highlighted species. The Fatu Hiva Monarch Project is run by SOP Manu, the Polynesian Ornithological Society. This annual bowling event aims to bring the Australasian zoo community together to raise money and awareness for a species in need. Together zookeepers and the wider community will unite to create local events, raising money for the selected species.

SUMBIT AN ABSTRACT TODAY! Please see the link below to submit an abstract and for all details surrounding presentation guidelines. Deadline for Abstracts is 31st January 2023. Candidates will be notified about the outcome of the abstract by Wednesday 15th February 2023. Conference dates are 23rd May 2023 – 27th May 2023 at Sea World.
Latest Posts
REGISTRATIONS NOW OPEN FOR THE AUSTRALASIAN ANIMAL TRAINING CONFERENCE For further information and to register Click here
Read More
Have you ever wanted to contribute to Conservation on the ground in the Wild? Here is an amazing opportunity to volunteer to help some of Borneo's most iconic wildlife including Orangutan and Sun Bears. Click below to find out more. Orangutan Volunteer Program Sumatran Ranger Project Sumatran Ranger Project will be constructing a […]
Read More
View All
ASZK Gold Sponsors
A huge thank you to the Gold Sponsors of the ASZK! Thanks to the support of the following organisations, our Large Varanid Workshop in Alice Springs October 21-23th 2019 was a huge success.
ASZK Supporters