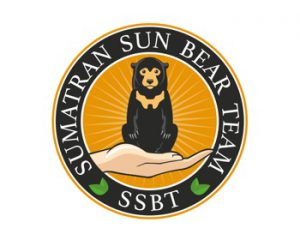 During December 2021, the Australasian Society of Zookeeping (ASZK) will be running its annual fundraiser. This year the Malayan Sun bear has been selected as the highlighted species through the Sumatran Bear Team (SSBT). The SSBT is a newly formed Australian charity with the goal to protect Sun Bears in Sumatra.
This annual bowling event aims to bring the Australasian zoo community together to raise money and awareness for a species in need. Together zookeepers and the wider community will unite to create local events, raising money for the selected species.
Previous events have seen us raise over AUD $100,000 which as been donated to projects dedicated to IUCN listed species.
If you'd like to run an event in your area, all the information you need can be found below
Or contact us at fundraising@aszk.com.au